Hi, I'm Russ Thompson,
and Welcome to My Shop!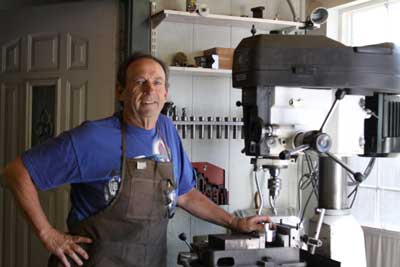 After having built the Factory Five Racing MK1 Roadster and Type 65 Coupe, and helped customize a GTM Supercar, I've kept my shop outfitted to design and create custom parts for these and other models so that other Cobra enthusiasts may better enjoy their cars! Feel free to browse, the shop's always open.
-Russ Thompson